How It Works
Ready to sell your house in the Fort Myers area for cash today? Here's how it works:

Contact Us With Information About the House You Need to Sell
Step one to sell your house fast is letting us know you want to sell. We collect some basic information, like your address, and we'll get the process rolling.

We Will Meet With You to See Your Property
At your convenience, we will come to look at the property. No preparation is necessary from you. We buy houses as is.

Sell Immediately or When You Are Ready
After we see the place, we will make an offer. You can sell right away, or you can pick a schedule that works for you.
We Buy Houses in Fort Myers and Throughout Southwest Florida
If you want to sell your house fast, then you've come to the right place. At Real Options & Investments, we provide cash for homes throughout Southwest Florida. We can close the sale in as little as a week if you need to. If you'd like a bit more time to consider the offer, then there's absolutely no rush. Contact us today for a fast, no-obligation offer for your house.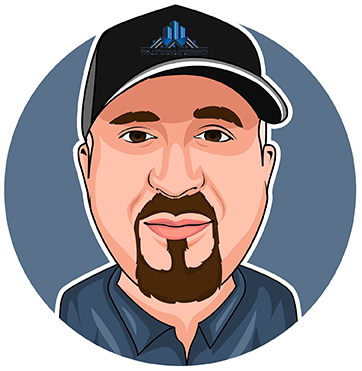 We Buy Houses in Any Condition
When we say any condition, we mean it. We buy new houses, condemned houses, houses in foreclosure and everything in between. You don't have to spruce up the place or perform last-minute repairs. We'll make an offer on your house exactly as it is right now.

No Repairs

No Cleaning

No Staging
We Offer REAL OPTIONS for House Sellers in Tough Spots
There are plenty of cases where homeowners need to sell fast. Inheriting a property can put pressure on you while you are still trying to deal with a loss of a friend or family member. Homeowners in foreclosure that want to save their credit, may find selling is the best solution but it isn't always easy. Houses that have extensive damage and need expensive repairs cause stress. And we get it! We offer a guaranteed sale, for cash. Selling is often the most reliable way to salvage a tough situation and walk away with your credit intact and cash in your pocket.
Compare Your Options
Selling through an agent vs. selling to Real Options and Investments
Selling With An Agent

Sold to our Team
Realtor Fees
6% On average paid by you,
None
Who Pays Closing Costs?
2% on average is paid by you, the seller
NONE - We pay all costs
Inspection & Financing Contingency
Up to 15% of sales fall through
NONE
Appraisal Needed:
Yes, sale is often subject to appraisal
NONE - We make cash offers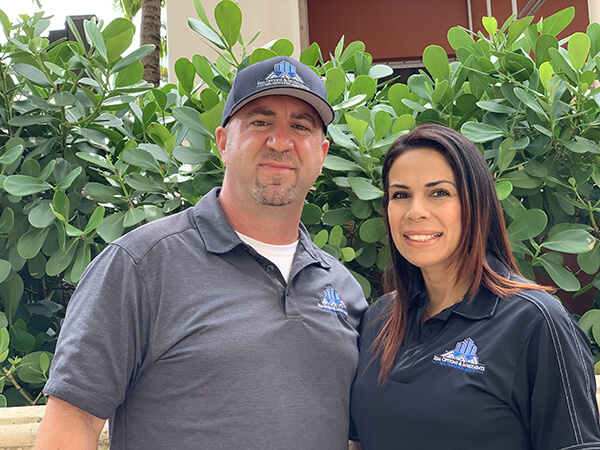 Frank and Jazmin Heron of Real Options and Investments is a local company committed to helping homeowners in SWFL. Out real estate solutions can buy houses with cash and close quickly. If you need to sell your house fast, please call us at 239-309-7474.
We pride ourselves on our reputation for working one-on-one with each customer to handle their individual situations. With the ability to directly purchase houses and make cash offers, our real estate solutions company can create an extremely fast and hassle-free transaction.