Our Team
Who We Are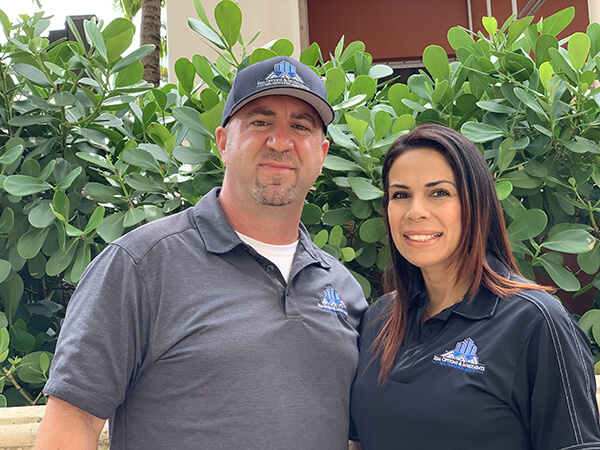 Real Options & Investments is a local real estate investing company in Fort Myers, Florida. We started the company because we love real estate, and we found that through this passion, we found a genuine way to help people.
Selling a house can be incredibly difficult, and sometimes people are in tough situations where they don't have the freedom to navigate a convoluted process. Real Options & Investments exists to help those people. We streamline house sales to give you real options to deal with financial and personal situations that might otherwise seem impossible to handle.
Foreclosure, sudden moves and sudden family changes happen to people, and in these scenarios, selling a house can often make a world of difference. That's where Real Options & Investments is able to fulfill its purpose. We can help you with that situation by doing what we do best: real estate.
Why We Are the Best in Fort Myers, Florida
We believe that we are the best cash house buyers in the area. Real Options & Investments has a streamlined process that makes selling your house almost as easy as shopping online. We've reduced the whole process to three steps. We handle all of the paperwork and fees. All you have to do is get an offer and decide if you like it. We will take care of everything else, and in as little as a few days, you can have cash for your house. That's what makes us the best. We work tirelessly to take the stress out of selling your house.
Our reputation speaks for itself, check out our BBB reviews!