How to Valuate Your House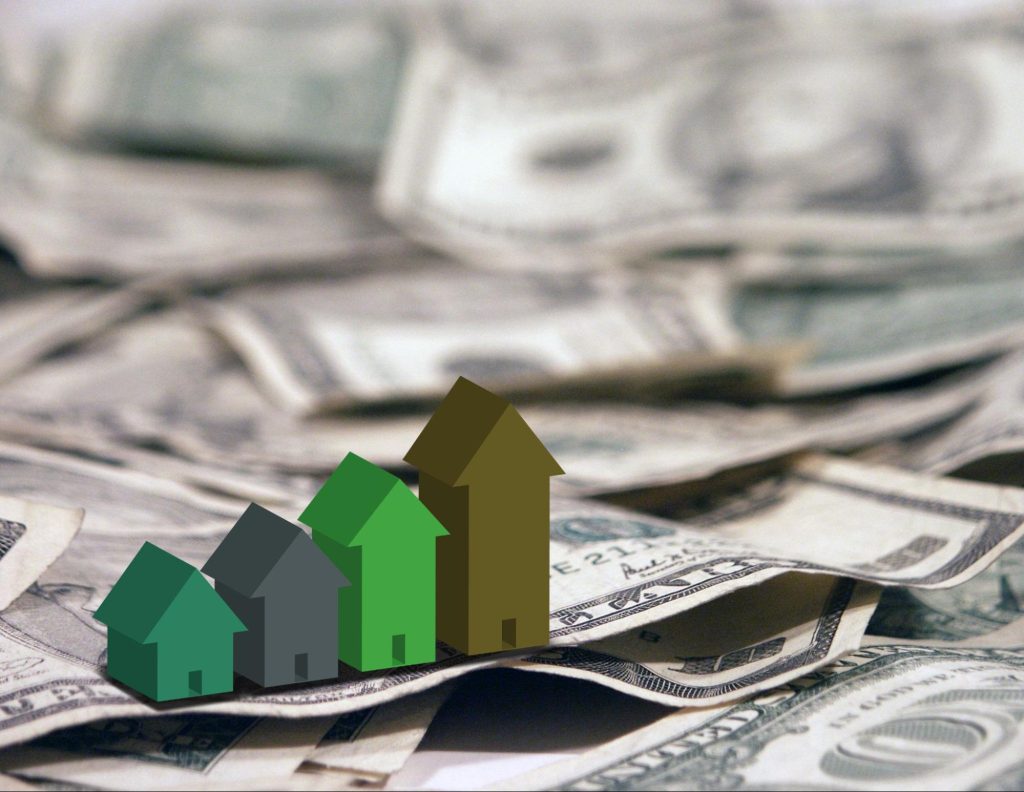 Valuating your house is one of the first steps in the selling process. If you want to sell your house fast, you'll need to know its true worth. Real Options & Investments provides fair, all-cash offers for homes. Determine your home's valuation, and you'll find our offer is at or near that figure. Here's a quick look at how to determine what constitutes fair value for your house.
Consider the Comparables
The comparables, also referred to as the "comps," are the homes that sold in your neighborhood and on nearby streets. Check out the sales prices for these homes and compare their features to those of your own house, and you'll have a better idea as to what your home's value really is. Though no two homes are exactly the same, most homes in a neighborhood were built around the same point in time, meaning their values probably won't drastically differ unless there has been a significant upgrade or dilapidation. You can find out the comparables of nearby properties by searching the web or asking a local real estate agent.
Have the House Appraised
There is no need to wait until the house is sold to have it appraised. You can hire a private appraiser to determine the value of your home and use that information to review offers. The appraiser will gauge the home's value based on its unique qualities and also based on market factors, comparables in the area, and even the land the house itself sits on.
Internet Valuation Tools
Search the web for information about house values, and you'll find a litany of home value estimation tools. Online estimators provide a general value range though. They won't be as accurate as a professional appraiser based in your area who has his or her finger on the pulse of the local real estate market. Online valuation tools rely on everything from mathematical models to tax assessments, ownership deeds, property transfers, and other data to give a general estimate of what a house might be worth. However, online tools merely provide an estimate of a house's value, so don't assume it is 100% accurate.
Property Tax Assessments
Reach out to the local tax authority for the property tax assessment of your property. You can also determine the assessment by gauging the tax rate and dividing the annual tax by that rate to determine the local government's valuation of your house. However, there are several nuances that determine the true value of a property, including the quality of nearby properties, the land on which it sits, and more.
FHFA House Price Index Calculator
The Federal Housing Financing Agency (FHFA) provides a house price index (HPI) calculator to calculate the worth of a house. This online tool relies on a repeat sales method to gauge the value of a specific property. The tool updates values as sales occur, meaning values will rise and fall based on the dynamics of the local market. The HPI calculator examines home mortgages that are conforming, meaning mortgages below $640,000 and upward of $970,000 in pricey areas, yet does not accommodate price alterations based on ongoing inflation or seasonal market alterations.
Ask a Real Estate Agent for an Estimate
You can get a sense of what your house might be worth by simply asking a real estate agent for his or her opinion. There is no need to pay an exorbitant sum of money for this professional's insight. Some real estate agents might even perform no-cost research on your behalf to provide an accurate valuation of your home with the hope that you'll choose them for your ensuing home sale. However, you can take this information, bypass the real estate agent for the sale, and sell your home to Real Options & Investments. We buy houses throughout Southwest Florida for cash.
Real Options & Investments Is at Your Service
Real Options & Investments is ready to make a cash offer for your house. We buy houses in Fort Myers or Southwest Florida. Contact us today to get an offer for your house. You can reach Real Options & Investments to sell your house fast by dialing (239) 309-7474.